Healthcare App
Development
Custom fitness healthcare app development with hyper-connectivity, extreme personalization and real-time data sharing.
Our Healthcare App Development Services Include:
Wearable Device Integration
Integrating healthcare mobile app development with an ability to sync activity data from variety of wearable devices such as smartwatches, fitness bands etc. to facilitate effectiveness in terms of performance, scalability and UX.
Movement Tracking
Track all the vital movement data such as steps taken, stairs climbed, speed measurement or direction of walking and other viable information associated with the movement.
Calorie Counter
Record all the calories consumed on daily basis, according to your weight and set goals, by logging in the details of daily meal intake from a large database of restaurants food.
Gamification
Engage and motivate users with the use of gamified workouts and activities, that are based on gratification and reward system, to help users achieve their desired goals.
Geolocation
Enable users to find the route to right jogging tracks, gym or fitness centers near them and option to share it with their friends, through GPS app integration.
HIPAA Compliant Fitness Apps
Win the trust of users by optimizing health and fitness mobile apps with all common regulatory standards and HIPAA compliance, so that there is no data leakage points.
Gain a competitive edge for your business through: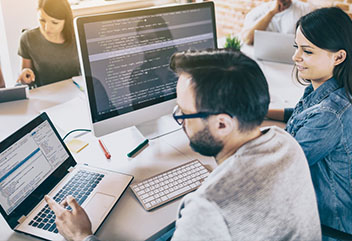 Product Engineering
Realize your vision with a tailored software, delivered on-time and within your budget
Build my product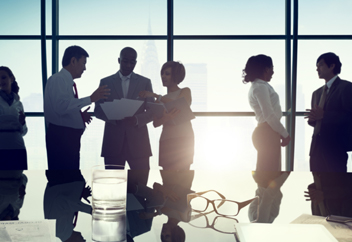 GDPR
Adherence to policies for collecting, processing, and securing personal data.

FHIR
Fast Healthcare Interoperability Resources is a standard describing data formats and elements and an application programming interface for exchanging EHR

HIPAA
Implement secure electronic access to health data & remain in compliance with the privacy regulations set by HHS

FHIR
Compliance to standards for the exchange, integration, sharing, and retrieval of electronic health information

DICOM
International standard to transmit, store, retrieve, print, process, and display medical imaging information

SNOMED
Expertise in medical terms providing codes, terms, synonyms and definitions used in clinical documentation and reporting

CCDA
Consolidated Clinical Document Architecture.to create documents and template methodologies for medical documents

ISO 9001:2015
Multiple ISO certifications such as ISO 9001:2015, ISO 27001:2013 and ISO 20000:2018 for strict data security protocols

CMMIDEV/3
Implement secure electronic access to health data & remain in compliance with the privacy regulations set by HHS