Automation Framework
Development Services
Develop robust and reusable test automation frameworks to test large and complex business applications with ease; resulting in lower cost, efforts, and time-to-market.
Our Automation Framework Development Approach
Automation Feasibility Study
A feasibility study is conducted to gain sufficient functional knowledge of the application, get the relevant test cases from the functional (manual) team, and analyze the number and extent of scenario automation.
Automation Tool Evaluation & PoC
An evaluation of all the leading tools is carried out to ensure that the tool is able to locate all the elements of the application as the locators are the key for the script to interact with the application elements. A sample PoC is carried out in order to verify the compatibility of the tool with the application.
Automation Framework Development
The automation framework is developed basis the observed results from the PoC. Daffodil helps you develop strategically reusable components, test libraries, scenarios for a robust regression testing of your application.
Test Suite Development & Maintenance
We help you develop and maintain different test suites such as build verification tests, performance tests, smoke tests, end-to-end integration tests, functional verification tests, and regression tests, etc.
Services That Set You Up for Success
Covering the entire gamut of custom software development to help you solve complex business & technology challenges in the most pragmatic manner.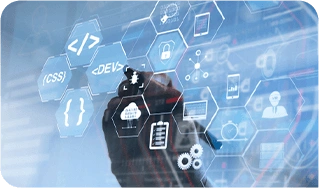 Custom Software Engineering
Turn your vision into a market-fit product; developed on-time and within your budget.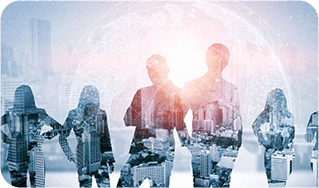 Smart Teams
Hire dedicated full stack developers to accelerate your project or bridge skill-set gaps.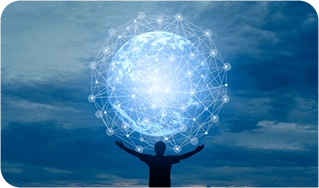 Digital Transformation
Implement a digital-first business strategy to boost your efficiency, CX, and revenue.