Custom Trading Applications
We develop fast, reliable, and highly customizable trading applications & solutions that allow real-time trading, transaction processing, market monitoring, and much more. 
Key Features of Our Trading Solutions
Real time streaming quotes
Find real-time trading opportunities with streaming quotes for stocks, options, futures and cryptocurrencies in a single screen view. Trade by creating a custom list that sorts and ranks them in real-time.
Mobile Alerts
Create custom real-time alerts on parameters such as price, volume swings, net change, VWAP etc. so that you never miss potential trading opportunities.
Integrated Ecosystem
Get integrated front office trading solutions, encompassing order management systems (OMS), comprehensive pre-trade exchange risk management systems, and support for various front ends, automated trading systems and algorithms.
Third Party Integration
Enhance customer experience and customize your trading needs with support for all exchange order types, by seamlessly integrating with our proven set of APIs and proprietary front-end development.
Advanced Charting Tools
Streamline the way you interact with the market. Visualizing trends and making informed decisions is far easier with 2D charting. We create intuitive, visual trading solutions that increase your visibility in the market and empower you to make the right trades at the right time.
Automated Trading
Advanced trading solutions use machine learning mechanisms to analyze terabytes of stock trading data daily. Afterward, such programs come up with the best trading strategies automatically. This enables brokers worldwide to put their trading on autopilot.
Services That Set You Up for Success
Covering the entire gamut of custom software development to help you solve complex business & technology challenges in the most pragmatic manner.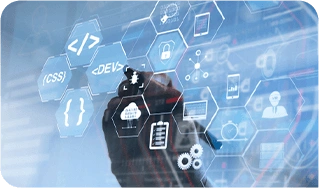 Custom Software Engineering
Implement a digital-first business strategy to boost your efficiency, CX, and revenue.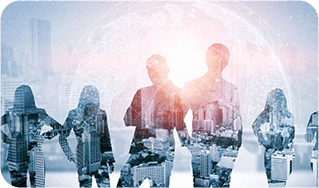 Smart Teams
Hire dedicated full stack developers to accelerate your project of bridge skill-set gaps.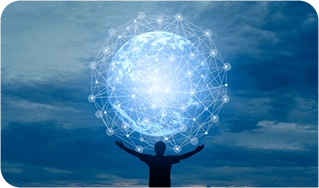 Digital Transformation
Implement a digital-first business strategy to boost your efficiency, CX, and revenue.