Careers & Culture
We are on a mission to deliver innovation that transforms into unparalleled business growth.
Ever since the first piece of software code was written in the 1960s, programmers have strived to deliver innovation through technology. Since that time, the software development industry has evolved at a rapid pace. In just a single lifetime, we have evolved from building the first OS, Unix platform to launching missions into outer space.
Being a programmer means being a lifelong learner, and that is what we offer at Daffodil. We give you a platform to learn and grow as a programmer to help us in our mission to deliver innovation.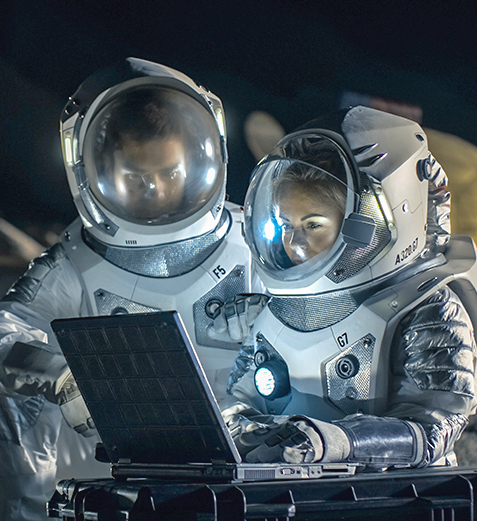 Innovation
Out of the box thinking
Reusable mindset
Continuous
Learning
Self-learning
Helping peers learn
Result
Orientation
Taking ownership
Going the extra mile

Competitive salary

Talent enhancement programs

Health coverage for you & your family

Flexible office timings
Corporate celebrations

Relaxation zones inside our office premises

Unlimited coffee and tea

Leadership programs

Corporate recognition initiatives
Culture
Inspiring, Empowering & Joyful - Words people use to describe life at Daffodil
Can't find your job here?
Submit your CV, we will contact you as soon as we have relevant openings