Software Solutions for
Public Sector
Enabling public sector organizations to adopt transformative digital technologies to provide citizens with enriched insights, services delivery and engagement
Helping public sector leverage tech to
Improve service quality
Focus on value creation and citizen welfare by replacing the pen-and-paper, and legacy systems with innovative solutions that enable better utilization of valuable time and resources
Optimize and automate processes
Digitally transform operations, services, internal communications, and engagement with citizens by replacing critical manual processes with automated workflows, customizable online forms, web portals and digital documents etc.
Improve security of public data
Leverage data analysis and AI to make public data storage more secure and maintain data integrity with robust public sector software solutions.
Capitalize new trends & opportunities
Provide fast and effective public service by capitalizing on newer innovative technological trends such as Artificial Intelligence, Blockchain, Machine Learning etc.
Maximize value chain and optimize costs
Maximize value-addition in public sector services through innovations in technology. Enabling government agencies lower administrative costs, and optimize spends with improved quality of services for citizens.
Solutions for Public Sector
Gain a competitive edge for your business through: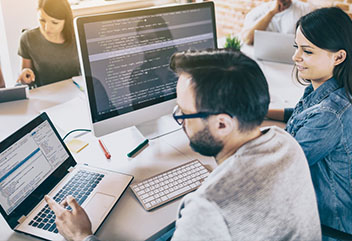 Product Engineering
Realize your vision with a tailored software, delivered on-time and within your budget
Build my product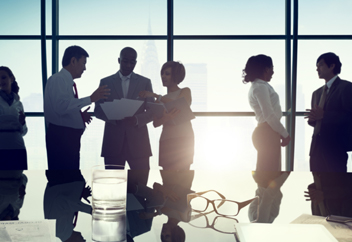 Get in Touch
Sign up for a 30 min no-obligation strategic session with us
Let us understand your business objectives, set up initial milestones, and plan your software project.
At the end of this 30 min session, walk out with:
Validation of your project idea/ scope of your project
Actionable insights on which technology would suit your requirements
Industry specific best practices that can be applied to your project
Implementation and engagement plan of action
Ballpark estimate and time-frame for development