Application Portfolio
Rationalization
Helping you to simplify your enterprise application portfolio by consolidating, rationalizing or retiring redundant, under-utilized applications in your IT landscape
Enabling CIOs and IT Leaders to
Optimize TCO of IT Landscape
Eliminate duplicate, under-performing and legacy applications running in your enterprise IT landscape and invest only in the applications that are efficient and provide business value
Focus on Value Driven Applications
Analyze functional and technical health of all the applications in your IT portfolio by evaluating their significance, usage, and the business processes they support
Unify Data Sources
Analyze data sources withing IT landscape or external sources and provide a single source of truth for key indicators such as cost, quality, risk, user satisfaction, and business alignment etc.
Application Portfolio Rationalization Services Include

Data Collection and Scoping
Assessment of your application portfolio ranging from data collection, application profiling, value analysis, technical health, opportunity identification etc. and defining an implementation roadmap

Devising Portfolio Strategy
Determining end goal, scale and business value of each application with a logical plan for application disposition -to decommission, re-mediate, re-platform, consolidate or enhance applications.

Legacy Software Modernization
Modernize your legacy applications with tech innovations that boost performance, agility, and user experience while maintaining complete data integrity and minimum downtime
Gain a competitive edge for your business through: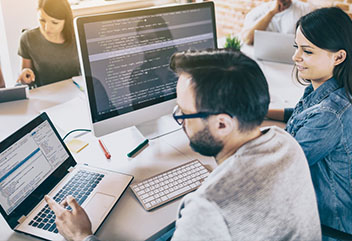 Product Engineering
Realize your vision with a tailored software, delivered on-time and within your budget
Build my product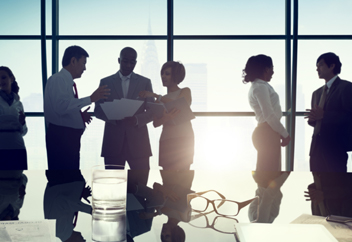 Get in Touch
Sign up for a 30 min no-obligation strategic session with us
Let us understand your business objectives, set up initial milestones, and plan your software project.
At the end of this 30 min session, walk out with:
Validation of your project idea/ scope of your project
Actionable insights on which technology would suit your requirements
Industry specific best practices that can be applied to your project
Implementation and engagement plan of action
Ballpark estimate and time-frame for development