Software Maintenance &
Support Services
Keep your software in line with the latest technology, features and performance standards
We help you
Keep your IT systems secure
Identify bugs and potential risks within your solutions, and get a swift. long-term resolution that gets you covered and running quickly.
Reduce TCO of IT systems
Automate and monitor your IT ecosystem with our cutting edge zero-touch infrastructure automation, continuous integration, and delivery model. This results in a shortening of your product or service's Time to Value with reduced TCO.
Keep your IT systems future-proof
Preventive and pro-active software maintenance and support services to ensure that your solution stays in line with the latest technologies, updates and features.
Our software maintenance & support services include

Software Audit
We perform independent audit of software such as architecture and code audit, performance audit, security audit, infrastructure audit, etc.

Software Support
1st, 2nd and 3rd level support services for software developed by us or any third party vendor. We help you with troubles of any complexity level — from providing workarounds & hot fixes to application enhancement.

Software Upgradation
Re-engineering and modernization of legacy apps, whether they're lacking versatility due to old code structures, are hosted on inefficient servers, or suffer from outdated interface designs.

Security Updates
Keep your applications guarded against security threats and data loss with our continuous server management, backup storage monitoring, OS versions update, application licenses check, and performance control, etc.

Server Monitoring
Continuous monitoring of your core applications, hardware and overall server performance to avoid your server failure, memory reaching threshold or downtime
Gain a competitive edge for your business through: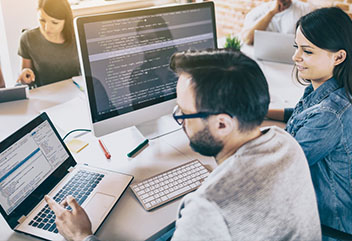 Product Engineering
Realize your vision with a tailored software, delivered on-time and within your budget
Build my product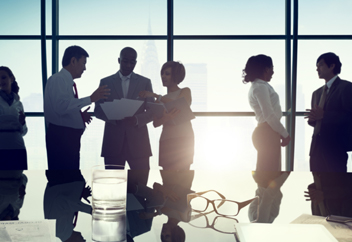 Get in Touch
Sign up for a 30 min no-obligation strategic session with us
Let us understand your business objectives, set up initial milestones, and plan your software project.
At the end of this 30 min session, walk out with:
Validation of your project idea/ scope of your project
Actionable insights on which technology would suit your requirements
Industry specific best practices that can be applied to your project
Implementation and engagement plan of action
Ballpark estimate and time-frame for development