Offshore Software Development
Center
Establish a dedicated offshore software development center in India and gain access to world class technology skillset at optimal cost
Why setup an ODC for your business?
Cost savings
More than 50% cost savings as compared to hiring local talent with freedom from state compliances
Instant access to quality skillset
Get instant access to high-quality skillset having expertise in the niche as well as conventional technologies
Scalability
Flexible engagement terms to instantly scale up or scale down as per your business requirements
Infrastructure cost savings
Get state-of-the-art IT infrastructure at optimal costs and save maintenance overheads
Extend business offerings
Augment your service portfolio by getting access to new skills and technologies
Setup R&D wing
Setup dedicated teams and exclusive zones to explore how newer technologies such as AI, IoT, Blockchain, etc. can add value to your product or service portfolio
Say goodbye to ODC challenges with Daffodil

Time-zone overlapping
Get a team that works in your timezone or have 3-4 hours of time-zone overlap

Communication
Two way communication using latest audio/video conferencing systems and/or co-location, if required

Transparency
Get daily work logs and automated progress reports through our proprietary project management tool

Project management
Agile-driven project management approach to ensure quick turnaround time

IP and data security
NDA secured engagement and an option of setting up an exclusive access areas for enhanced security

Knowledge retention
Shadow resources to retain project knowledge so that no project information is lost due to attrition
Gain a competitive edge for your business through: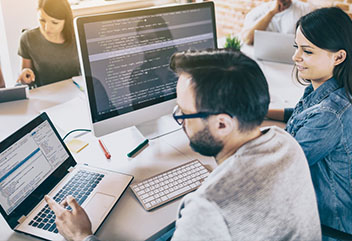 Product Engineering
Realize your vision with a tailored software, delivered on-time and within your budget
Build my product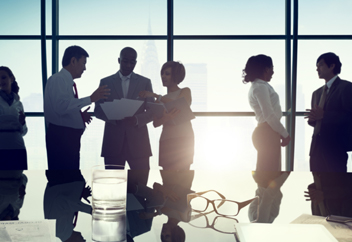 Get in Touch
Sign up for a 30 min no-obligation strategic session with us
Let us understand your business objectives, set up initial milestones, and plan your software project.
At the end of this 30 min session, walk out with:
Validation of your project idea/ scope of your project
Actionable insights on which technology would suit your requirements
Industry specific best practices that can be applied to your project
Implementation and engagement plan of action
Ballpark estimate and time-frame for development