Gain a competitive edge for your business through: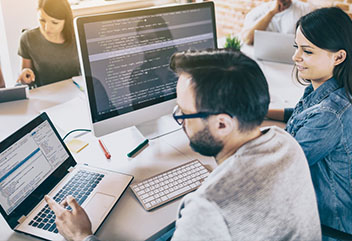 Product Engineering
Realize your vision with a tailored software, delivered on-time and within your budget
Build my product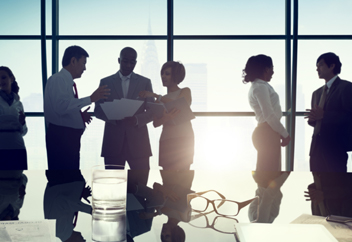 Technology is ours to shape.
Daffodil Software is a software technology partner to 100+ organizations across the globe. With our roots in innovation, tech agility & time-proven processes, our team of 1000+ technologists strive to shape the tech industry and help businesses elevate their value proposition through technology.
Our ability to look beyond technologies and deliver innovative solutions are not the only things that set us apart as a custom software development company. At the core of Daffodil Software, lies a growth-oriented culture and set of impeccable values that define and guide us in this journey to perfection.
Our Culture
Ever since the first piece of software code was written in the 1960s, programmers have strived to deliver innovation through technology. Since that time, the software development industry has evolved at a rapid pace. In just a single lifetime, we have evolved from building the first OS, Unix platform to launching missions into outer space. Being a programmer means being a lifelong learner, and that is what we offer at Daffodil. We give you a platform to learn and grow as a programmer to help us in our mission to deliver innovation.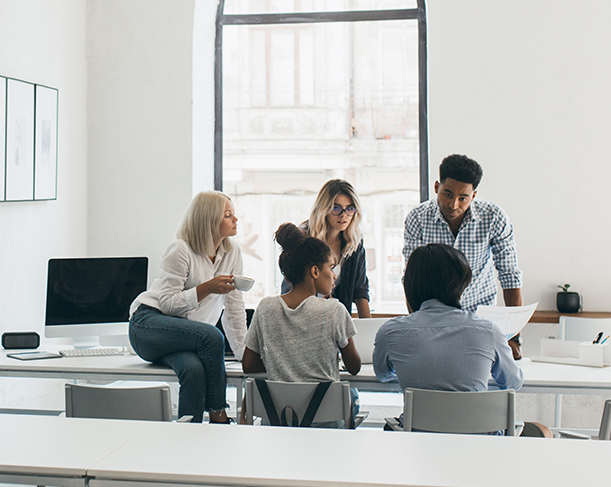 Take the First Step
We assist companies in elevating their notion of what's possible when our limitless technology expertise is interfaced with an inquisitive understanding of their business goals. Let's talk about how we can create something awesome together.