Microservices Consulting
Daffodil has helped numerous clients adopt microservice architecture by consulting them with technical aspects of the microservices, advantages, related processes, and adoption strategy.
We Offer Microservices Consulting Around
Microservices Assessment
Benefit from the complete assessment of your enterprise IT systems to develop a strategic roadmap for hassle-free adoption of microservices.
Microservices Migration
Migrate seamlessly from your monolithic apps or legacy system to a robust microservices architecture, by following the agile development methodologies.
Enterprise Microservices Adoption
Develop custom apps for mobile, cloud, IoT etc. using microservices and DevOps automation for continuous deployment environment of microservices.
Microservices Integration
Build and manage microservices effectively by implementing an API-led integration strategy that creates more agile and responsive enterprises.
Microservices Testing
Verify that the entire work process flows correctly including all the services and integrations, with our automated end-to-end microservices testing services.
Microservices Maintenance & Support
Avail our preventive and pro-active support and maintenance services, that will support your issues on long-term basis with comprehensive skill set.
Services That Set You Up for Success
Covering the entire gamut of custom software development to help you solve complex business & technology challenges in the most pragmatic manner.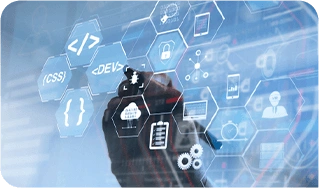 Custom Software Engineering
Turn your vision into a market-fit product; developed on-time and within your budget.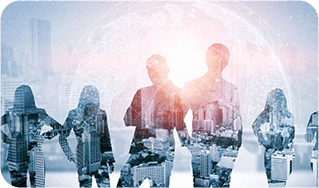 Smart Teams
Hire dedicated full stack developers to accelerate your project or bridge skill-set gaps.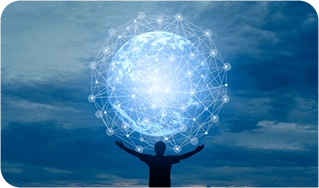 Digital Transformation
Implement a digital-first business strategy to boost your efficiency, CX, and revenue.