Usability Testing Services
Remove barriers to successful user adoption of your application through our usability testing services. Daffodil also provides corrective ways to improve the end product's usability in order to enhance user adoption and make software products more robust.
Our Usability Testing Services Include:
UI/IX Audit
Daffodil helps you expose potential UI defects and inconvenient navigation components by testing various aspects of UI such as navigation and structures, workflows and scenarios, and content accessibility in your application.
Expert-driven Usability Testing
Daffodil roofs a team of seasoned subject matter experts from various industries such as healthcare, retail, fintech, banking, etc. who can help you test the usability of your application from your target user's point of view and their usage behavior.
UI/UX Research
Daffodil also provides UI/UX research services to provide you critical user information such as key pain points, user behavior, and user's motivation factors for successful adoption of your application. Our UX research services include persona creation, user journey mapping, roadmap identification, and UI prototyping.
Services That Set You Up for Success
Covering the entire gamut of custom software development to help you solve complex business & technology challenges in the most pragmatic manner.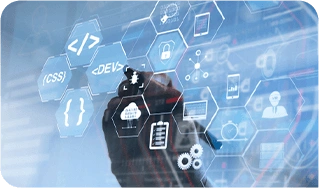 Custom Software Engineering
Turn your vision into a market-fit product; developed on-time and within your budget.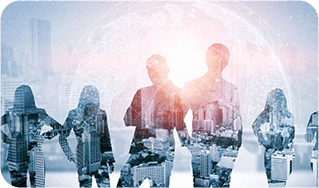 Smart Teams
Hire dedicated full stack developers to accelerate your project or bridge skill-set gaps.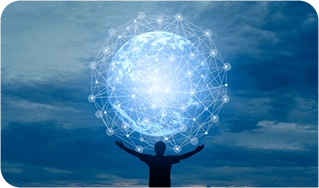 Digital Transformation
Implement a digital-first business strategy to boost your efficiency, CX, and revenue.