Loan Servicing & Management
Our loan servicing & management solutions help financial institutions deliver efficient lending, mortgage and payment processing services and solutions built on trusted relationships that provide scale, operating excellence and automation, and improved financial outcomes. 
Key Features of Our Loan Servicing & Management Solutions
Loan Origination Systems
We develop Loan Origination Systems (LOS) which includes modules for online loan applications, underwriting, credit pull, decision support, conditions tracking, and more.
Loan Amortization Calculation
We program multiple loan rates which includes fixed, variable, step-rate, credit lines, multi-draw, Adjustable Rate Mortgage (ARM), interest-only mortgage, etc. Our platform also helps with multiple interest calculations, including simple, compound, regular periodic, actual days etc.
Loss Mitigation
We use rules-driven workflow management to help you quickly and easily implement regulatory changes and new loan workout programs. Helps decrease costs, increase process efficiencies and mitigate risk.
Loan Decision Support
We develop Decision Support Systems (DSS) which are integrated with features such as background check and credit reporting bureaus. These systems also help in risk assessment, using third parties which helps financial and banking institutions.
Loan Settlement
Our loan servicing & management solutions include features such as automated billing and auto debit. These features help in Automated Clearing House (ACH) and Electronic Funds Transfer (EFT) payments, credit cards, bank accounts, electronic wallets, and other payment types.
Reporting & Analytics
Get comprehensive reports on the cash flow. Use custom or pre-defined reports. Add, edit or export data to a number of formats and create reports based on interactions with an individual or business.
Services That Set You Up for Success
Covering the entire gamut of custom software development to help you solve complex business & technology challenges in the most pragmatic manner.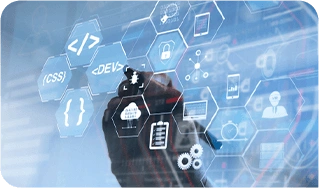 Custom Software Engineering
Turn your vision into a market-fit product; developed on-time and within your budget.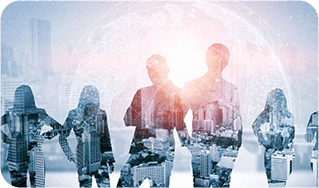 Smart Teams
Hire dedicated full stack developers to accelerate your project or bridge skill-set gaps.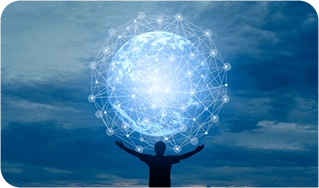 Digital Transformation
Implement a digital-first business strategy to boost your efficiency, CX, and revenue.