Hire PhoneGap
Developers
Dedicated PhoneGap developers to help you fulfill your skill gap and accelerate project delivery
Our Full Stack PhoneGap Development Services Include
PhoneGap UI/UX Development
Build engaging user experiences with a rich variety of UI/UX components that make an app aesthetically appealing and flawless to use.
PhoneGap App Integration
Integrate your app with smart devices to deliver trending functionalities like geotargeting, augmented reality, health monitoring, etc.
Custom PhoneGap App Development
Expertise in developing custom cross-platform apps for wide-ranging industries like Insurance, eCommerce, Banking, Education and much more.
PhoneGap Migration & Testing
Re-engineer existing app by migrating to PhoneGap with modern UI/UX and maintain the performance-critical app with our extensive suite of testing services.
PhoneGap Pugin Development
Enhance the functionality of your app to an entirely new dimension altogether with our custom-built wide range of PhoneGap plugins.
PhoneGap App Maintenance & Support
Enjoy bug-free and upgraded mobile app with our continuous maintenance and support services, ensuring that the latest technologies are being updated.
Gain a competitive edge for your business through: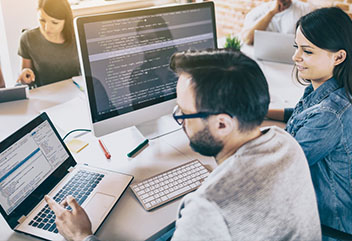 Product Engineering
Realize your vision with a tailored software, delivered on-time and within your budget
Build my product