Salesforce Analytics Cloud
Implementation
Analyze and manage your business data to find actionable insights, make predictions, and know more about your customers or the markets
Our Salesforce Analytics Cloud Implementation Service Include:
Salesforce Analytics Cloud Consulting
Salesforce Einstein Analytics platform serves limitless opportunities to accelerate the growth of your organization, depending on how effectively you utilize the vast scope of this framework. Daffodil provides you professional consulting with a strategic and actionable roadmap for Salesforce Analytics implementation so that you can maximize the ROI and efficiency.
Analytics Cloud Implementation
Daffodil helps you implement a plethora of customizations that Salesforce Analytics Cloud has to offer. We enable you to get meaningful and actionable insights that show trends in the underlying data set, irrespective of its size, format, and complexity. We also help you get pictorial representation such as graphs and charts for a better understanding of the data.
Analytics Cloud Integration
Daffodil helps you integrate Salesforce Analytics Cloud and retrieve data from disparate software systems such as CRM/ERP or in-house systems to perform analysis on-the-go. We ensure seamless data flow between disparate software systems while maintaining complete data integrity and security.
Services That Set You Up for Success
Covering the entire gamut of custom software development to help you solve complex business & technology challenges in the most pragmatic manner.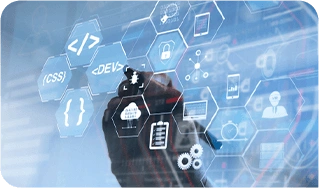 Custom Software Engineering
Turn your vision into a market-fit product; developed on-time and within your budget.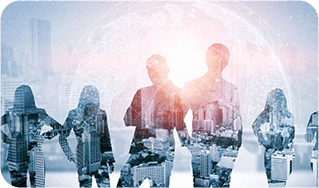 Smart Teams
Hire dedicated full stack developers to accelerate your project or bridge skill-set gaps.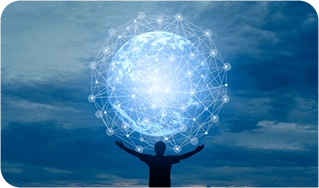 Digital Transformation
Implement a digital-first business strategy to boost your efficiency, CX, and revenue.