Social Media App
Development Company
Interactive social media applications that engage users and spark conversations
Our Social Media App Development Services Include
UI/UX Designing
Grab users attention by offering intuitive UI/UX design, cross-platform availability, engaging experience with push notifications, email publishing and check-in facility.
App Integrations
Enable full-fledged interactions within the application, by integrating with existing social media platforms such as Facebook, Instagram, Pinterest, etc.
Gamification
Include gamification such as reward points, virtual money, etc. in order to increase user engagement and make your social media application addictive.
Social Commerce Integration
Add an extra level of convenience with peer-to-peer payment features that enable users to save their bank details securely for easy and quick money transfers to other individuals.
AR/VR Integrated Video Streaming
Offer live video streaming options in integration with AR/VR that leverage real-time interactions and enhance the user experience such as 360-degree videos on Facebook.
Privacy and Security Solutions
Allow users to interact without any fear of intrusion in their privacy by building a secure social media platform with the use of encryption in transit and storage of personal information.
Services That Set You Up for Success
Covering the entire gamut of custom software development to help you solve complex business & technology challenges in the most pragmatic manner.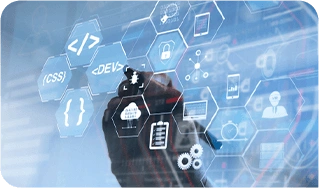 Custom Software Engineering
Turn your vision into a market-fit product; developed on-time and within your budget.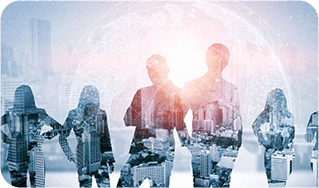 Smart Teams
Hire dedicated full stack developers to accelerate your project or bridge skill-set gaps.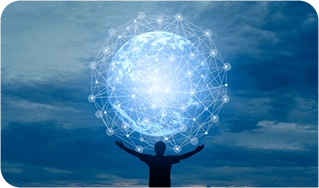 Digital Transformation
Implement a digital-first business strategy to boost your efficiency, CX, and revenue.