Performance Testing Services
Daffodil helps you predict software application behavior and performance in a simulated, real-life environment, thus enabling you to mitigate potential risks and adverse user perception.
Our Performance Testing Services Include:
Load Testing
Monitor response times, throughput, latency, and server conditions at various load levels in the application through various application performance tools.
Stress Testing
Plan against potential outrages that could result through mismanagement of extreme load. We help you identify the maximum operating stress that the application can handle and help you plan for unexpected scenarios.
Scalability Testing
Daffodil helps you measure the scalability of your system as more concurrent users join the system. We help you maintain an elastic system architecture by taking proactive steps so that your application is adaptable to increasing user base and future growth plans.
Stability Testing
Daffodil helps you monitor system behavior and stability during normal or irregular situations, shutdowns or restarts of various system components. We help you minimize the risks related to the inoperability of business processes or system components through reliability and fail-safety tests.
Endurance Testing
Ensure that the application is capable enough to handle the extended load without any deterioration of response time. Minimize the risks related to possible system performance degradation under high loads by monitoring the system performance indicators during the reliability and stability tests.
Services That Set You Up for Success
Covering the entire gamut of custom software development to help you solve complex business & technology challenges in the most pragmatic manner.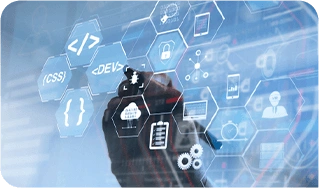 Custom Software Engineering
Turn your vision into a market-fit product; developed on-time and within your budget.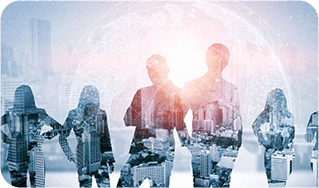 Smart Teams
Hire dedicated full stack developers to accelerate your project or bridge skill-set gaps.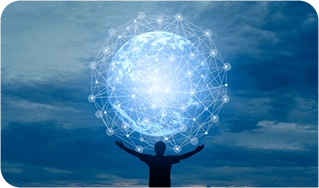 Digital Transformation
Implement a digital-first business strategy to boost your efficiency, CX, and revenue.