Fleet Management
Solutions
Custom fleet management solutions featuring real-time tracking and drilled down analytics with intuitive data visualization dashboards
Our Fleet Management Solutions Development Expertise
Fleet Tracking Solutions
Maximize your fleet productivity by keeping track of real-time fleet location, route followed by driver, expected time of delivery and average speed, with GPS fleet management solutions that integrate third-party maps.
System Integration
Leverage and expand your fleet software performance through integration with other systems like GPS, CRM, accounting, payroll, billing platforms etc. for better outcomes and hassle free deliveries.
Asset Management Solutions
Manage your fleet assets and maximize visibility in the supply chain, by receiving notifications on any asset movement beyond the set boundaries, to detect theft immediately.
Fleet Optimization Solutions
Evaluate and organize new carriers according to their current location, manage idle resources, optimize fuel utilization and improve cost efficiency with custom transportation management system (TMS).
Fleet Analytics Solutions
Make intelligent decisions with predictive fleet analytics that analyzes failures and suggests future actions to avoid them. Analytic dashboard enables prediction of future events and reduces possibilities of accidents.
Mobile Solutions
Enable intuitive web and mobile apps with in-built automated tasks like fleet maintenance, fuel transactions, scheduling etc. in order to manage your fleet from anywhere and at anytime.
Services That Set You Up for Success
Covering the entire gamut of custom software development to help you solve complex business & technology challenges in the most pragmatic manner.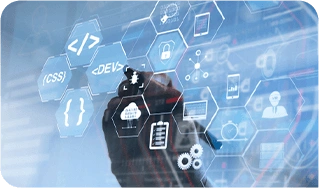 Custom Software Engineering
Turn your vision into a market-fit product; developed on-time and within your budget.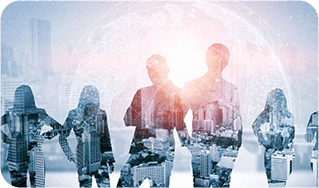 Smart Teams
Hire dedicated full stack developers to accelerate your project or bridge skill-set gaps.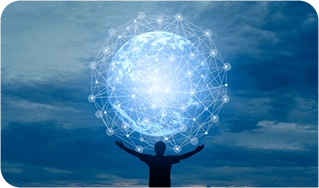 Digital Transformation
Implement a digital-first business strategy to boost your efficiency, CX, and revenue.