VUI Development
Develop or integrate custom voice user interfaces that understand linguistics, intent and connotation, resulting in human-like voice interaction with the users
Our VUI Development Services Include
VUI Design
VUI Modelling
VUI Development
Services That Set You Up for Success
Covering the entire gamut of custom software development to help you solve complex business & technology challenges in the most pragmatic manner.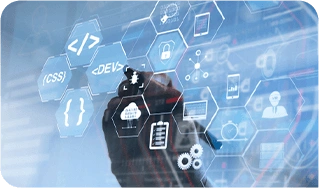 Custom Software Engineering
Turn your vision into a market-fit product; developed on-time and within your budget.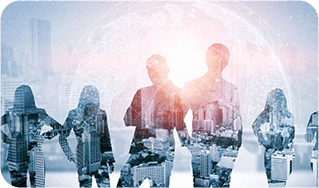 Smart Teams
Hire dedicated full stack developers to accelerate your project or bridge skill-set gaps.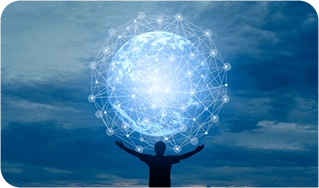 Digital Transformation
Implement a digital-first business strategy to boost your efficiency, CX, and revenue.
Awards & Accolades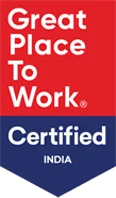 Software Engineering

Smart Teams

Enterprise Services

Industries

Job Roles

Expertise
A CMMI level 3 company
A CMMI level 3 company