Gamification Assisted Learning Solutions
Improve employee productivity, learning, and user engagement by turning your processes into game elements
Gamify your business systems through:
Process Gamification
Develop custom games, game logic, and implement game mechanics for any content type including e-learning, corporate training, marketing and online shopping;
Custom Game Design
Leverage popular gaming engines to model, skin, and animate 2D/3D gaming assets. We help you create and optimize animations, graphics, video, audio, and scripts; and develop responsive design across devices.
Game Analytics Integration
Integrate analytics to capture and manage user data, engagement/progress metrics, measure responses, and create custom dashboards and reports.
Services That Set You Up for Success
Covering the entire gamut of custom software development to help you solve complex business & technology challenges in the most pragmatic manner.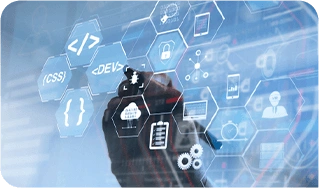 Custom Software Engineering
Turn your vision into a market-fit product; developed on-time and within your budget.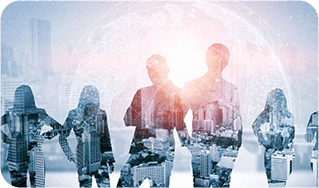 Smart Teams
Hire dedicated full stack developers to accelerate your project or bridge skill-set gaps.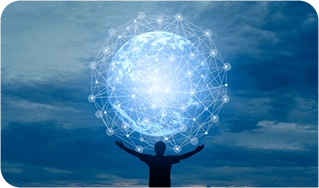 Digital Transformation
Implement a digital-first business strategy to boost your efficiency, CX, and revenue.