Custom Student Information Systems
Develop custom, robust and scalable student information systems with features such as course registration, transcripts, scholastic grade results, schedule building, attendance tracking etc.
Our Custom SIS Application Development Services Include:
Custom SIS Solutions
Customized student information applications that collect, organize and maintain student data through external devices, mobile applications and desktop applications.
Student Enrollment & On-boarding
Make on-boarding smooth for students and administrators with guided onboarding procedures. including customizable enrollment steps with video orientation, welcome emails, online slide presentations, digital handbooks and other content.
Student Service Portal
Develop custom student service portal with service modules for career guidance, supplemental programs, extracurricular activities, classes, on-campus jobs, internship opportunities, and more.
Services That Set You Up for Success
Covering the entire gamut of custom software development to help you solve complex business & technology challenges in the most pragmatic manner.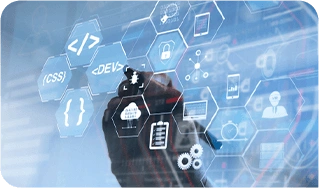 Custom Software Engineering
Turn your vision into a market-fit product; developed on-time and within your budget.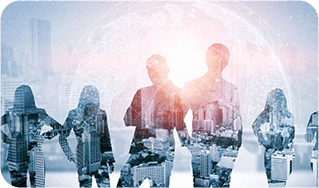 Smart Teams
Hire dedicated full stack developers to accelerate your project or bridge skill-set gaps.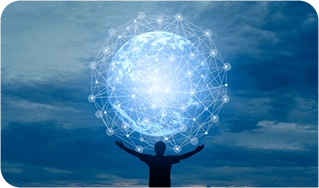 Digital Transformation
Implement a digital-first business strategy to boost your efficiency, CX, and revenue.