Fintech Solutions
Helping financial firms leverage tech to reduce risk, boost data security, and optimize ROI
Enabling Disruptors to:
Transform product vision to reality
Bring your most complex ideas to life with our full-cycle custom fintech application development services. Having built more than 100 fintech solutions, Daffodil is in a unique position to bring ideas from the whiteboard into the market through UI/UX design, programming, testing, system integration, and product sustainability.
Maintain data integrity and security
Protect your users and critical assets with multilayered security. Gain control with multiple layers of threat prevention, detection, and forensic technology. Safeguard users, information, and workloads across public and private clouds.
Turn data into insights
Custom dashboards to handle structured or unstructured data, to identify and develop new business opportunities. We help you discover, interpret and communicate relevant and useful patterns in data. Get rich visualization of the resulting insights and reports.
Modernize legacy Fintech applications
We provide the tools you need to refactor existing environments to next-generation platforms across multiple environments and clouds. Deploy existing applications using Microservices, DevOps, containers, and more.
Integrate modern tech
We ensure comprehensive and seamless integrations whether it's third-party payment platforms, loan origination systems, accounting software, or human resource applications, you can rely on our team to build frictionless integrations that enhance and optimize your business.
Automate manual business processes
Our fintech solutions help in handling hundreds of business operations which previously were manually handled and required countless hours.
Our Finance Software Development Services Include:
Gain a competitive edge for your business through: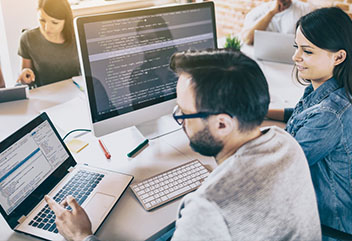 Product Engineering
Realize your vision with a tailored software, delivered on-time and within your budget
Build my product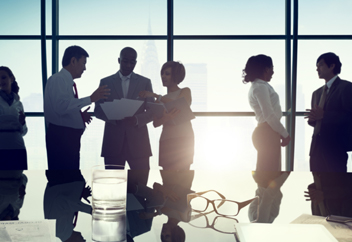 Get in Touch
Sign up for a 30 min no-obligation strategic session with us
Let us understand your business objectives, set up initial milestones, and plan your software project.
At the end of this 30 min session, walk out with:
Validation of your project idea/ scope of your project
Actionable insights on which technology would suit your requirements
Industry specific best practices that can be applied to your project
Implementation and engagement plan of action
Ballpark estimate and time-frame for development