Healthcare Software Development Company
Daffodil, as a custom healthcare software development company, enables healthcare service providers to optimize or reinvent their digital capabilities in order to address patient needs in a better, collaborative, and efficient way
Overview
The healthcare industry is witnessing disruptive trends and challenges which is leading to an overall rise in healthcare costs. There is an increasing demand for quality and accessible healthcare software development companies. Daffodil with its robust consulting and digitally tech-driven solutions helps healthcare organizations to overcome these challenges.
41%
---
of healthcare organizations are fragile to the changes coming up the in the healthcare industry
53%
---
The AI Healthcare industry will be close at $8 Billion by 2023 with a compound annual growth rate of close to 53%
$150 Billion
---
AI applications can help save up to $150 billion annually for the US healthcare economy by 2026
Daffodil Software, as a custom healthcare software development company, is working alongside different healthcare players across different tangents and touch points using its digital, cloud, and enterprise technology and is becoming their partner in delivering innovative health-tech solutions.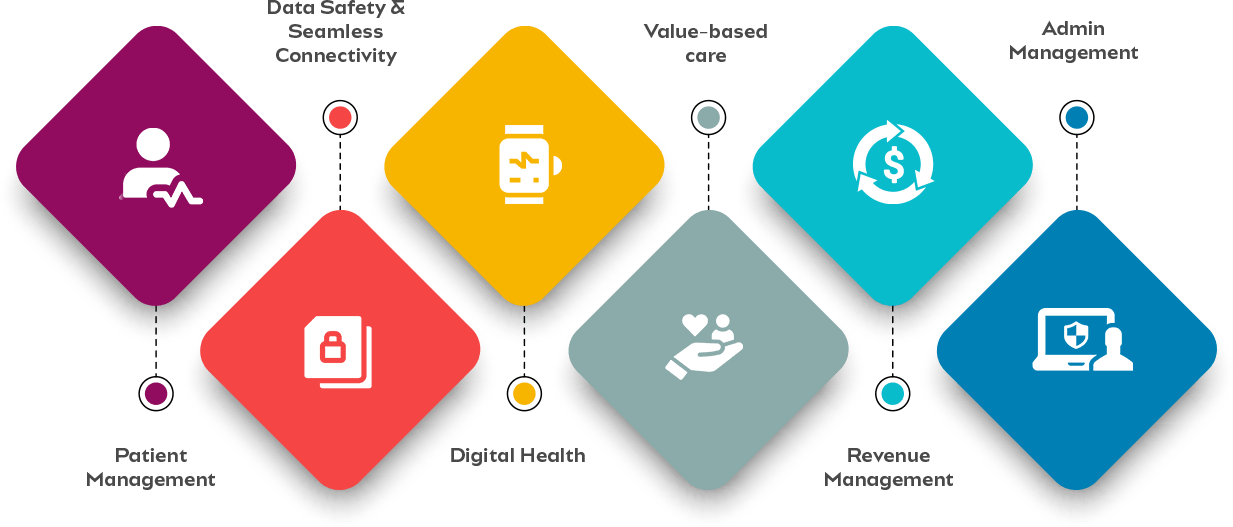 Enabling Healthcare Providers to
Transform product vision to reality
Bring your most complex healthcare software development solutions to life with our full-cycle custom healthcare IT solutions ranging from UI/UX design, programming, testing, system integration, to product sustainability and maintenance.
Deliver better patient care
Spend your valuable time in delivering better healthcare while we automate your key processes such as data collection, patient management, lab management, test result analysis, etc. at our healthcare application development company.
Streamline patient data
Ensure faster care and decision making responses by optimizing workflows and recording demographic information, patient vitals, chief complaint charting, evaluation, etc. using custom healthcare IT solutions.
Comply with healthcare standards
Develop healthcare IT solutions that are in accordance with all the required compliance and regulations such as HIPAA, meaningful use stages 1 and 2, data breach laws, etc.
Unlock the value of your data
Custom healthcare IT solutions that help you realize the full value of patient data with AI and ML that democratize data and analytics, accelerate time-to-insight and drive better patient care.
Boost patient satisfaction
Healthcare software development company building user-friendly solutions which focus on enhancing patient satisfaction. Develop various health-tech solutions with elements that patients can access on the go and improve patients' overall health.
Covering the entire gamut of healthcare solutions

Management Software
Hospital Management Software
Health Insurance Software
Billing Software
Medical Imaging & Visualization Software

Internal Operations
Healthcare CRMs
Healthcare Staffing Software
Equipment Management Software
Healthcare Database Software
Clinical Trial Management Software

Patient Support
EHR, EMR & Patient Portals
Wearable Devices
Remote Patient Monitoring
Practice Management Software
Telehealth Software
Services That Set You Up for Success
Covering the entire gamut of custom software development to help you solve complex business & technology challenges in the most pragmatic manner.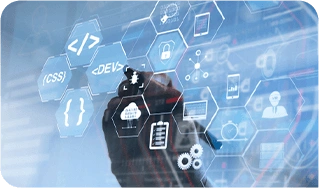 Custom Software Engineering
Implement a digital-first business strategy to boost your efficiency, CX, and revenue.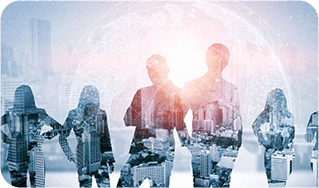 Smart Teams
Hire dedicated full stack developers to accelerate your project of bridge skill-set gaps.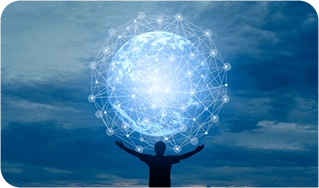 Digital Transformation
Implement a digital-first business strategy to boost your efficiency, CX, and revenue.

GDPR
Adherence to policies for collecting, processing, and securing personal data.

FHIR
Fast Healthcare Interoperability Resources is a standard describing data formats and elements and an application programming interface for exchanging EHR

HIPAA
Implement secure electronic access to health data & remain in compliance with the privacy regulations set by HHS

FHIR
Compliance to standards for the exchange, integration, sharing, and retrieval of electronic health information

DICOM
International standard to transmit, store, retrieve, print, process, and display medical imaging information

SNOMED
Expertise in medical terms providing codes, terms, synonyms and definitions used in clinical documentation and reporting

CCDA
Consolidated Clinical Document Architecture.to create documents and template methodologies for medical documents

ISO 9001:2015
Multiple ISO certifications such as ISO 9001:2015, ISO 27001:2013 and ISO 20000:2018 for strict data security protocols

CMMIDEV/3
Implement secure electronic access to health data & remain in compliance with the privacy regulations set by HHS
Why Daffodil Software?
Meaningful Difference, Real Value
Recognized by Leading Analysts:





Global Team and Mature Processes:
Diverse workforce located throughout the world with world-class and integrated processes
1200+ people
20 years of software engineering excellence
Offices in US, UK, UAE, and India




Dedicated Practices & Consulting Approach:
Uncover the right tech for your toughest business problems through our team of seasoned subject matter experts and technologists. Dedicated practice heads for:
AI Solutions
QA & Testing Automation
Mobility
DevOps
Robotic Process Automation
Microsoft Technologies
Open Source Technologies
Salesforce
---
Strong Associations and Partnerships:






Get in Touch
Sign up for a 30 min no-obligation strategic session with us
Let us understand your business objectives, set up initial milestones, and plan your software project.
At the end of this 30 min session, walk out with:
Validation of your project idea/ scope of your project
Actionable insights on which technology would suit your requirements
Industry specific best practices that can be applied to your project
Implementation and engagement plan of action
Ballpark estimate and time-frame for development