Home Care Software
Streamline patient communication with a customized home care software that provides your patients with self-directed hospital-like wellness at home
Helping in-home healthcare providers improve efficiency, maximize compliance, and provide better patient care.
Save Time With Robust Scheduling
Simplify shift management with the ability to build recurring or bulk shifts at once
Optimize Caregiver Matching
Provide better care by scheduling visits based on care plans, caregiver skills, client needs, proximity, and caregiver availability
Accurately Log Visits and Activities
Boost transparency and accountability with built-in telephony that allows you to provide proof of visit
Leverage Seamless Integrations
Integration with popular EMR solutions and PMS such as Quickbooks, ADP, Kronos, and many others
Nursing Care
Put the right information in the right hands, at the right time. Enable nurses to operate efficiently by managing care plans, notes, and activities at any time, through a mobile application.
Hospital quality specialized post operative/nursing care
Injection & Infusions and Vaccinations
Medical Dressing
Medical Care - Vital Measurement, Urine Catheter care, Oxygen administration etc.
Chronic and terminal disease management
Diet Care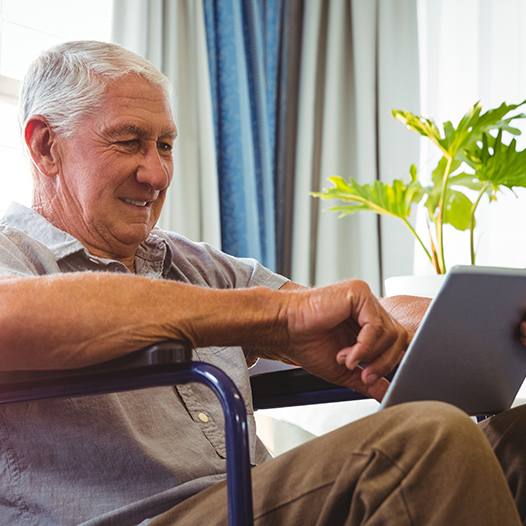 Caregivers/Attendant Care:
Enables patients to request for trained attendant services/Caregivers to take care of the daily activities of a person in need. Platform enables people to request for personalized care for newborn babies, elders or patients of post medical procedure
12hrs/24 hrs. on demand attendant services
Elderly care at home
New born baby care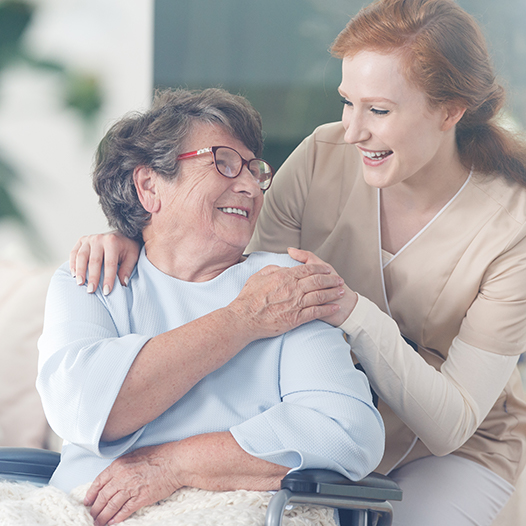 GDPR
Adherence to policies for collecting, processing, and securing personal data.

FHIR
Fast Healthcare Interoperability Resources is a standard describing data formats and elements and an application programming interface for exchanging EHR

HIPAA
Implement secure electronic access to health data & remain in compliance with the privacy regulations set by HHS

FHIR
Compliance to standards for the exchange, integration, sharing, and retrieval of electronic health information

DICOM
International standard to transmit, store, retrieve, print, process, and display medical imaging information

SNOMED
Expertise in medical terms providing codes, terms, synonyms and definitions used in clinical documentation and reporting

CCDA
Consolidated Clinical Document Architecture.to create documents and template methodologies for medical documents

ISO 9001:2015
Multiple ISO certifications such as ISO 9001:2015, ISO 27001:2013 and ISO 20000:2018 for strict data security protocols
Setup a personalized demo to know how a custom patient engagement software can boost your patient outcomes
At the end of this demo, walk away with:
Scope of customization required
Insights on how each module can boost patient engagement
Cost and time estimates of implementation
Implementation and engagement plan of action