Patient Wellness
Software
Improve patient outcomes and satisfaction by enabling them to request specialized wellness services such as yoga, physiotherapy, diet consulting etc. anytime and anywhere.
Deliver a personalized, meaningful and actionable wellness experience through a wellness software tailored for your needs
Provide wellness information anytime, anywhere
Meet the demand for wellness therapies and relevant, personalized education material of patients anytime and anywhere
Launch targeted wellness programs
providers, insurers, employers & caregivers to create active patient communities, shape ideas, generate interest and launch targeted wellness programs
Enhance collaboration
Enables patients to share videos and first-hand tips, discuss different treatments, refer wellness experts and much more
Leverage Seamless Integrations
Integration with popular EMR solutions and PMS such as Quickbooks, ADP, Kronos, and many others,
Physiotherapy at home
Pre-Physiotherapy assessment and online consults
Assessment sessions (Free, on demand ) to assess the patient condition
Creation of personalized exercise routine based on assessment
Step by Step self learning instructional videos
On-demand Physio therapists
Appointment scheduling and Requests
Personalized home sessions and group sessions
Pain indicators and meters
Progress and Lifestyle recommendations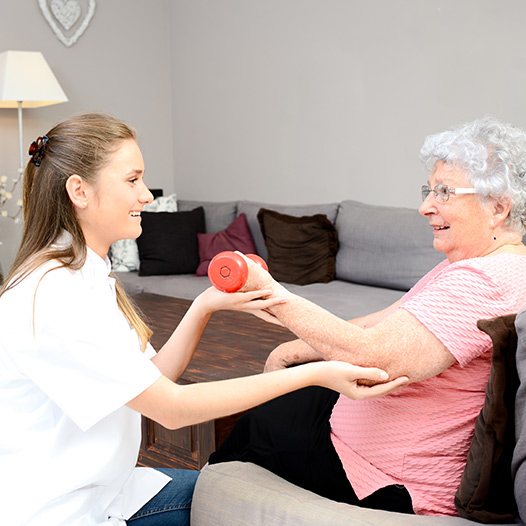 Yoga on demand
Informational content about various aasanas, best time to perform, their benefits, cautions etc. (What, When, How)
Motivational content on healthy Living
Step by Step instructional videos
Online counselling and Live Video instructions
Instructor on demand/Book a session with trainer
Classes, consults, counselling requests and schedule group sessions
Challenges, Social groups and networking, Rewards and challenges
Active time, history, trends, Analytics and insights into your routine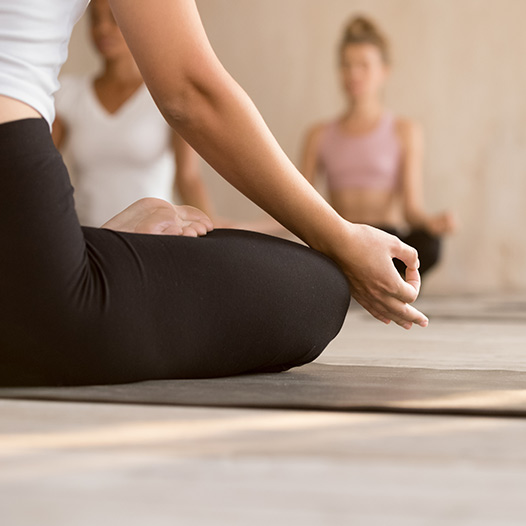 Diet Care and Weight Loss
Diet options :- Veg, Non-Veg, Vegan, Keto, GM
Day Wise/Week Wise Diet plans
Water Intake meter/tracker
Alarms and Reminders
Informational and Motivational content. Videos, Articles, blogs and testimonials.
Exercise recommendations, step by step instructions, videos and articles
Invite friends and Family
Personal/Group challenges and Rewards
Form weight loss groups and monitor progress
Request online/offline, personalized/group consultations and sessions with dieticians and trainers
Food Identification though in-app ML engine
Integration with wearables - Activity mapping, calories burnt etc.
Analytics and insights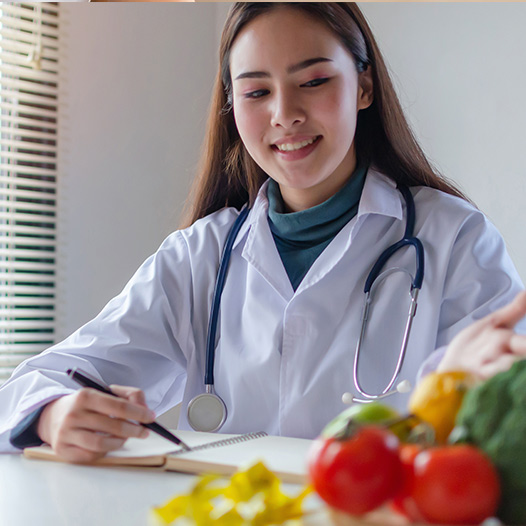 Meditation
Guided meditation (options) for Stress & anxiety, Mental Health, Concentration etc.
App personalization in terms of goals, experience level. Length of sessions, time of day for meditation, reminder and alarms etc.
Pre-meditation techniques, reading material, music list
Audio (Male/Female) guided meditation and mental conditioning exercises
Soothing music for types of meditations
Sleep guidance and music playlist creation/customization
Videos and informational content
Your stats, sleep patterns and progress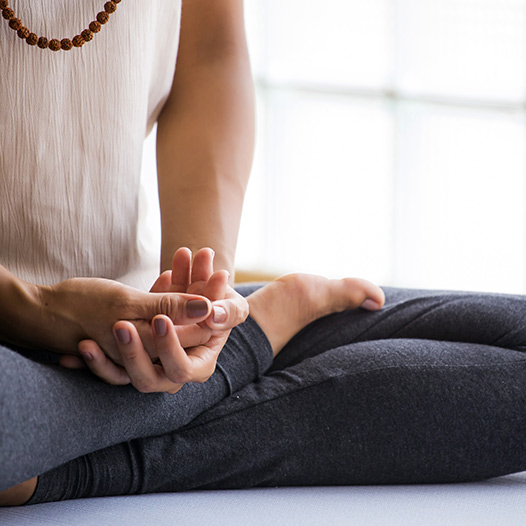 GDPR
Adherence to policies for collecting, processing, and securing personal data.

FHIR
Fast Healthcare Interoperability Resources is a standard describing data formats and elements and an application programming interface for exchanging EHR

HIPAA
Implement secure electronic access to health data & remain in compliance with the privacy regulations set by HHS

FHIR
Compliance to standards for the exchange, integration, sharing, and retrieval of electronic health information

DICOM
International standard to transmit, store, retrieve, print, process, and display medical imaging information

SNOMED
Expertise in medical terms providing codes, terms, synonyms and definitions used in clinical documentation and reporting

CCDA
Consolidated Clinical Document Architecture.to create documents and template methodologies for medical documents

ISO 9001:2015
Multiple ISO certifications such as ISO 9001:2015, ISO 27001:2013 and ISO 20000:2018 for strict data security protocols
Setup a personalized demo to know how a custom patient engagement software can boost your patient outcomes
At the end of this demo, walk away with
Scope of customization required
Insights on how each module can boost patient engagement
Cost and time estimates of implementation
Implementation and engagement plan of action