Manual Testing Services
Daffodil provides end-to-end manual testing services for your web and mobile applications by leveraging our foundation of matured test processes, reporting mechanisms and experience in all industry-leading testing tools.
Our Manual Testing Services Include:
Web & Mobile App Testing
Get your mobile and web applications tested for bugs within UI/UX, hardware configuration, and multiple operating environments to ensure high end-product quality. Daffodil provides end to end manual testing services ranging from creating an optimized test plan to post-production support.
Functional Testing
Daffodil helps you build specific app software testing scenarios including build verification, smoke testing, stress testing, sanity testing, database integrity, and failover testing to cover all aspects of the functionality of the application.
Usability Testing
Daffodil's usability testing services ensure ease of navigation UI and GUI, interface design effectiveness, consistency in different environments, and more. We use robust usability testing methodologies to improvise web and mobile apps interfaces according to different environments and operating systems.
Business Process Testing
Business Process Testing (BPT) is a process that aligns software testing processes with business goals in order to reduce complexity, time consumption, and efforts in a testing lifecycle. Our team of seasoned subject matter experts consults you with best practices for various business processes and industries.
Services That Set You Up for Success
Covering the entire gamut of custom software development to help you solve complex business & technology challenges in the most pragmatic manner.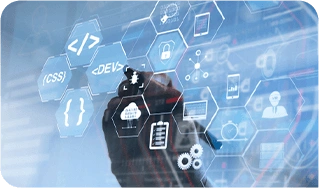 Custom Software Engineering
Turn your vision into a market-fit product; developed on-time and within your budget.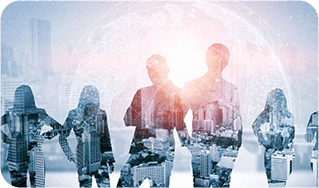 Smart Teams
Hire dedicated full stack developers to accelerate your project or bridge skill-set gaps.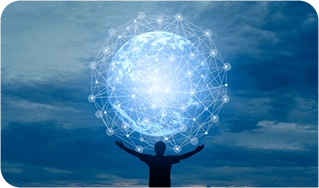 Digital Transformation
Implement a digital-first business strategy to boost your efficiency, CX, and revenue.